About the Project
Brewmstick Coffee Company is a lifestyle/product brand that produces a premium Cold Drip beverage for on-the-go moments. The slogan, "Handcrafted coffee, handcrafted people", tells a rich story about their love for coffee and their local community.
Brewmstick wanted to design and develop a brand that maintained the deeper significance of their slogan while honoring the local community's work ethic, dedication to excellence, rich heritage and culture.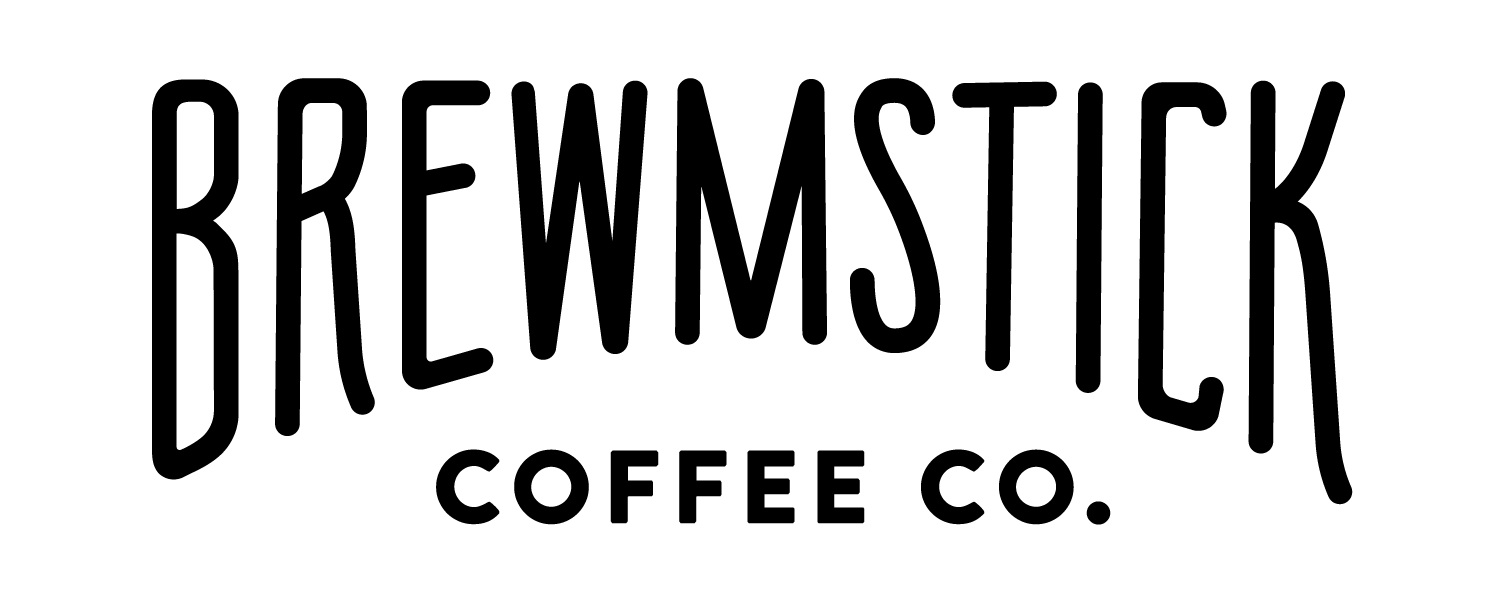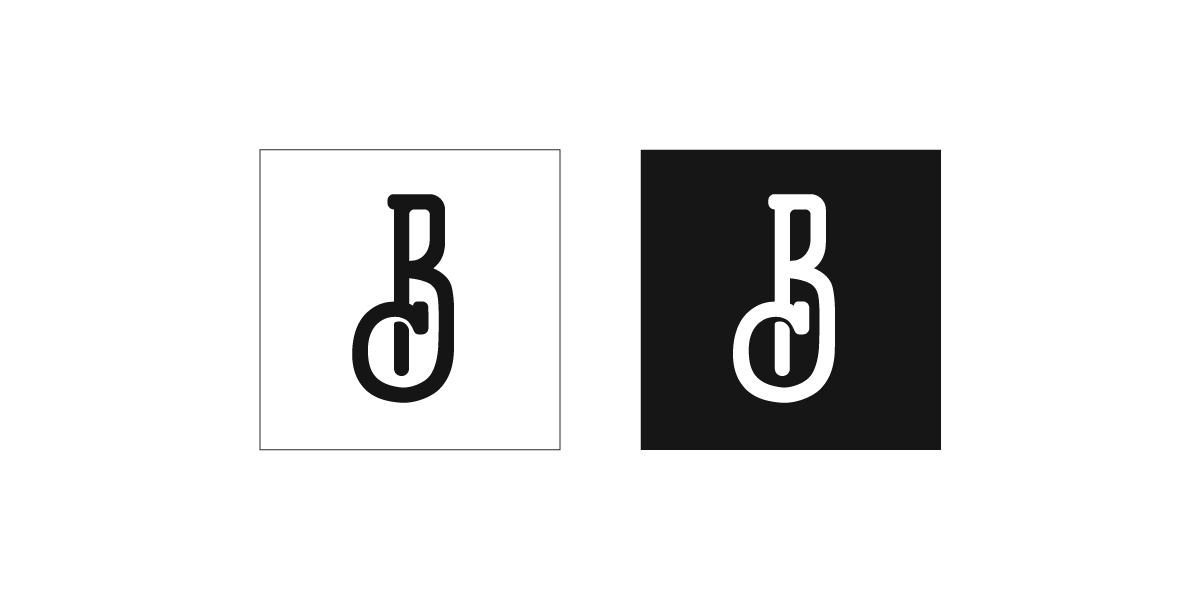 Cultural relevance was a term that was mentioned periodically throughout the process. Brewmstick Coffee Co. cares deeply about people and wanted to strive to keep the influence and impact of their culture in the product. 
In the Hispanic/Latino/Mexican-American culture, the 'Calavera' or skull is an important symbol. It represents the rebirth of an individual in the next life. The skulls are commonly displayed during holidays such as Dia de Muertos (The Day of the Dead). They are often decorative and make use of a vibrant palette of color.
Our team focused our attention on creating a design that celebrated life, as opposed to death. Secondly, the product design had to highlight the time (season/weather) of the local community, essentially hot, Summer days. These conversations led to the design elements that are the Brewmstick Coffee Co. Cold Drip skull.
Additionally, the 'Cold Drip' script and linework depicting two brooms were hand-drawn by Eliab Sanchez.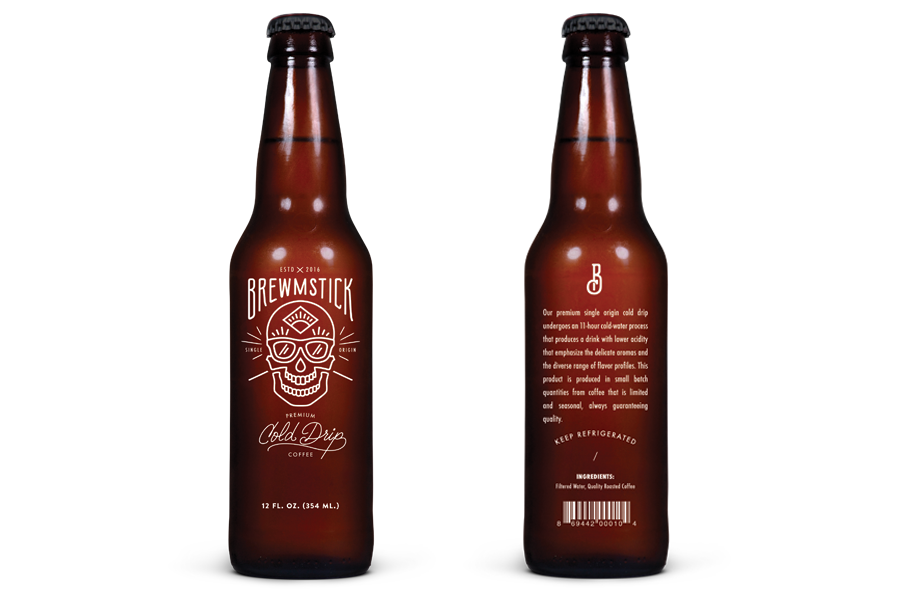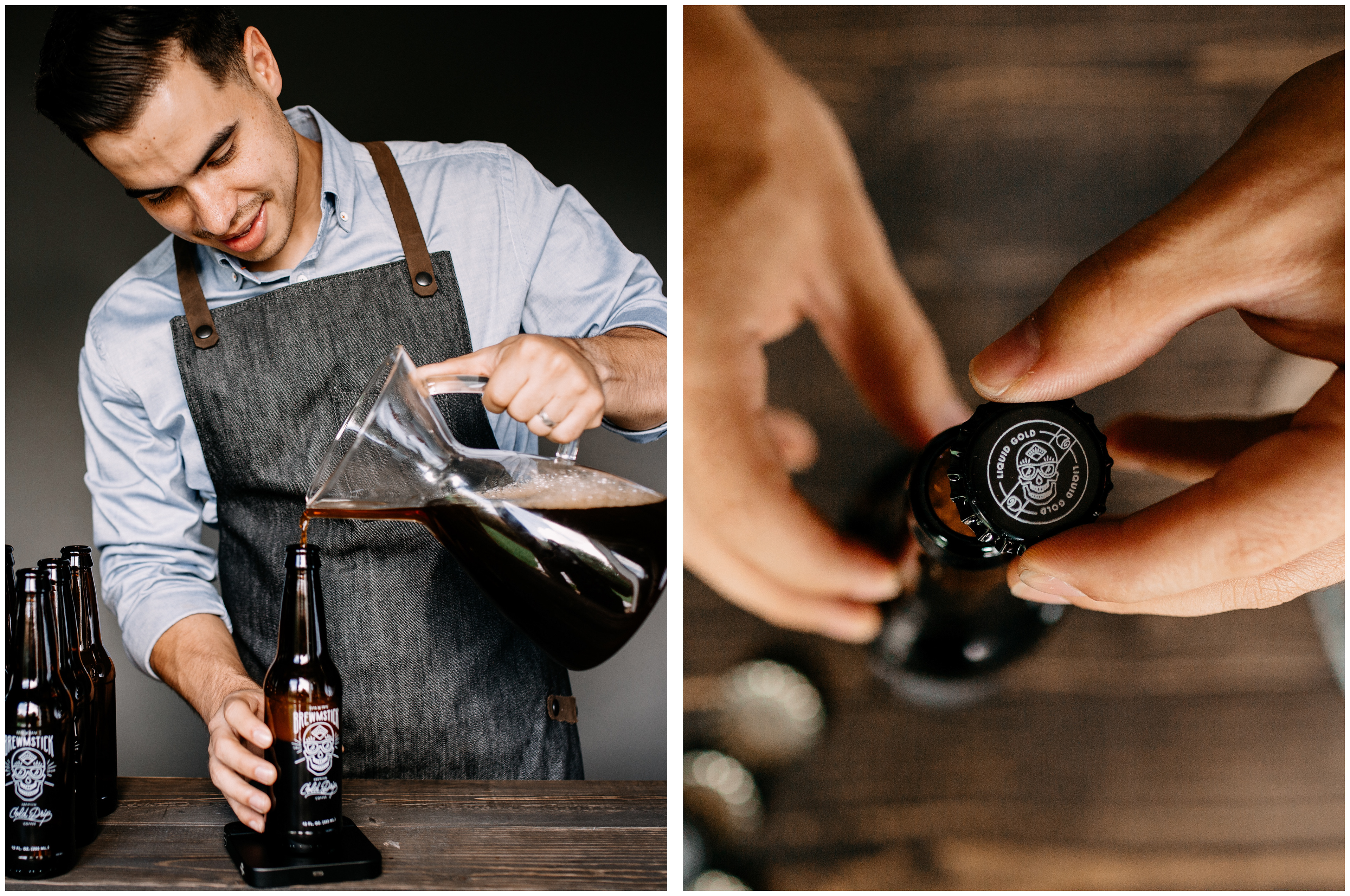 Our initial conversations defined the style of the photography early in the process -- industrial style with warm tones. Natural light was an important factor to capturing the overall look we were aiming for -- rich and vibrant. Most importantly, we wanted to capture the emotion and handcrafted process of making Brewmstick Cold Drip.